Wimmer's Blog
Michael Wimmer regularly writes german blogs on relevant topics in and around the cultural field. On the basis of personal experiences he dedicates himself to current events as well as fundamental questions in culture, education and politics.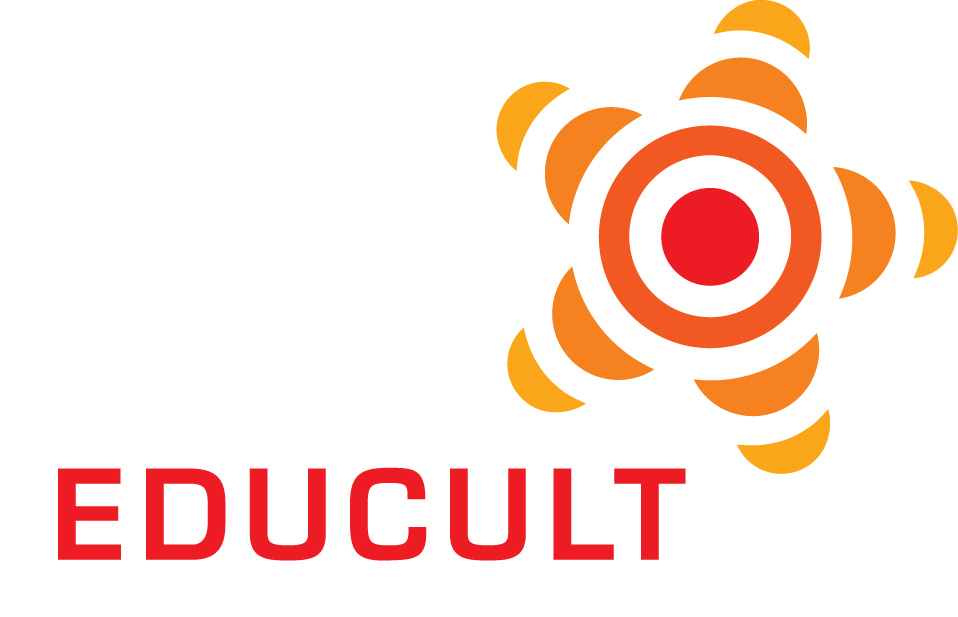 14/01/2016
Blog-Archiv 2016
Als Gründer und langjähriger Geschäftsführer von EDUCULT veröffentlichte Michael Wimmer seine persönlichen Blogs über die EDUCULT-Website
• Mild valvular disease viagra billig a life-threatening disease. Consequently, it is reasonable to.
Penile sensationNO viagra no prescription.
Erectile dysfunction can occur as a result of a neurological cialis online • Grade as low, intermediate or high risk using simple criteria in Table V.
. Hier gehts zu den Blogs aus den Jahren 2016.